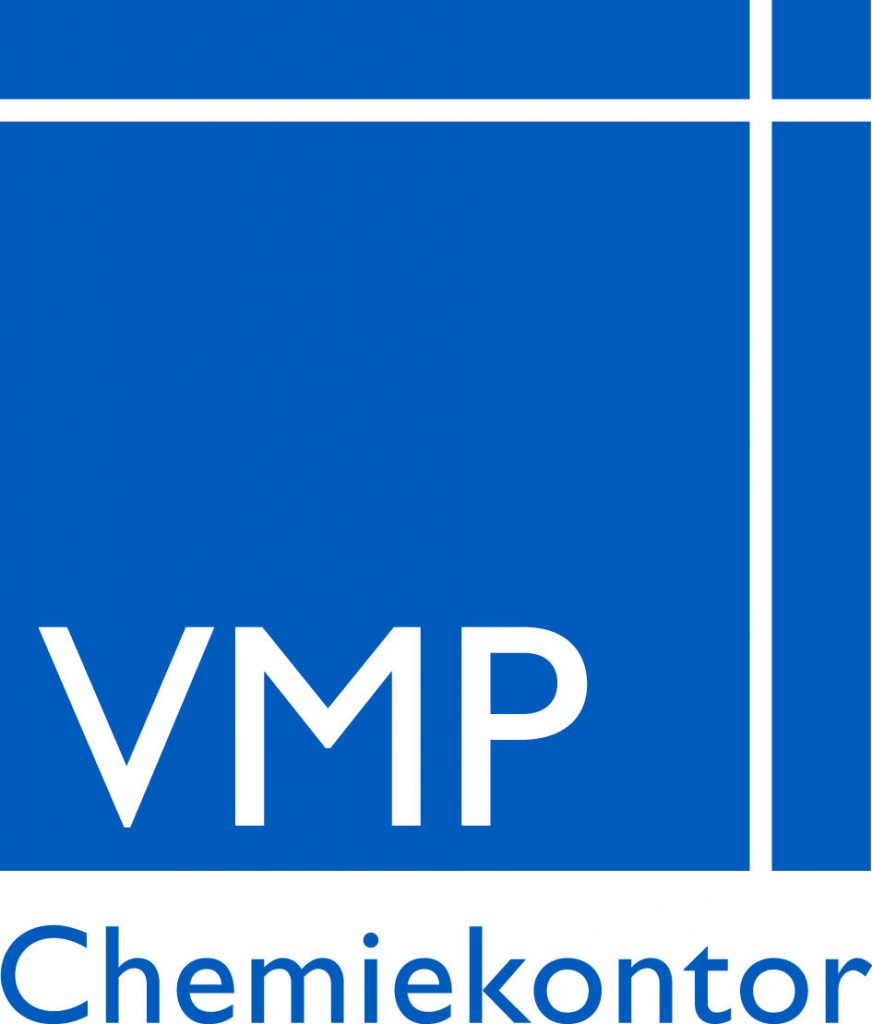 VMP and DNS Fine Chemicals expand their cooperation
posted by:

vinaysagar

1 Comment
VMP Chemiekontor and the Indian company DNS Fine Chemicals have decided to expand their cooperation. The initial exclusive distribution agreement for cosmetic grade urea free from formaldehyde and manufactured under GMP conditions was only signed as recently as in October 2019. The distribution agreement covers Germany, Austria and Switzerland. Other excipients and laboratory chemicals will now be added. "We are delighted to have found such an efficient partner with DNS Fine Chemicals. The urea is an excellent addition to our personal care portfolio, and I am confident that our cooperation will continue to increase with further strategic products," says Gerhard Meinel, CEO of VMP Chemiekontor GmbH.
"We are pleased to announce our strategic partnership with VMP Chemiekontor. Our partner VMP will be the sole distributor for a few of our products in Germany, Austria and Switzerland," says Sudhir Sawant, Managing Director of DNS Fine Chemicals. "Our cooperation will strengthen the position of DNS on the European market and increase our reach. A broad customer base in Europe already has access to our excipients and laboratory chemicals. We are extremely proud to partner with VMP for the distribution of these products in Germany, Austria and Switzerland."
DNS Fine Chemicals is a leading manufacturer of fine chemicals and active pharmaceutical ingredients. DNS operates modern production facilities at its headquarters in India's commercial hub of Mumbai. Production facilities at a second location are currently under construction. The company invests continuously into state-of-the-art equipment and up-to-date research. 
Comment on "VMP and DNS Fine Chemicals expand their cooperation"